Have you ever wondered what it is like to compete in a Volkswagen Scramble?
Let's take a look and let the Gifs do the talking.
Getting the late call up to Scramble team, but now need to sneak out of house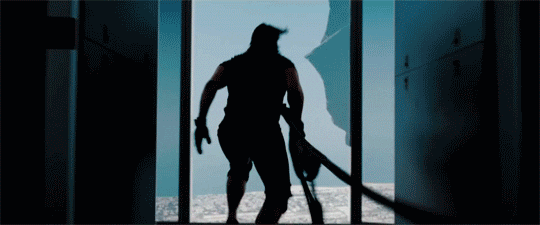 Arriving on-course full of high hopes and confidence, that qualification to Regional Finals is yours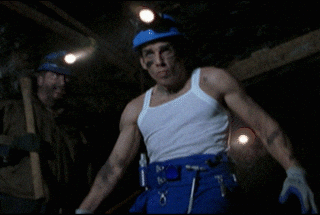 Your team needs to make birdie, and your last player flubs their approach shot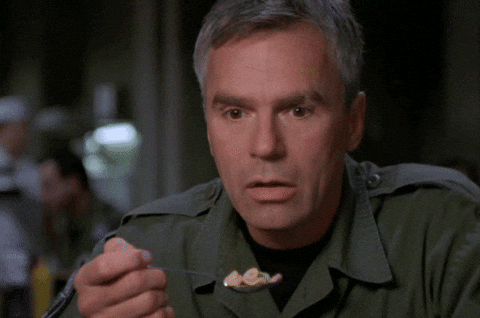 High handicapper in your Scramble team just can't get their three tee shots on card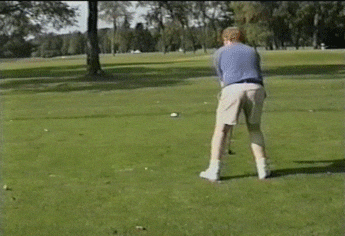 Your team mate, suggests taking their tee shot instead of yours which is 100m further down the fairway
Team mate isn't seeing the funny side of your banter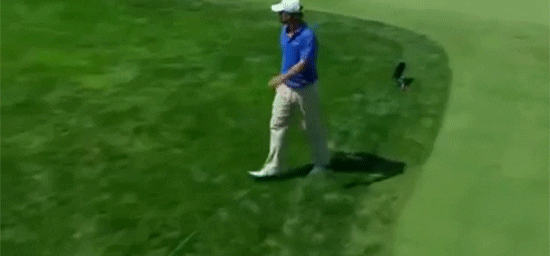 When you catch the attention of the drinks cart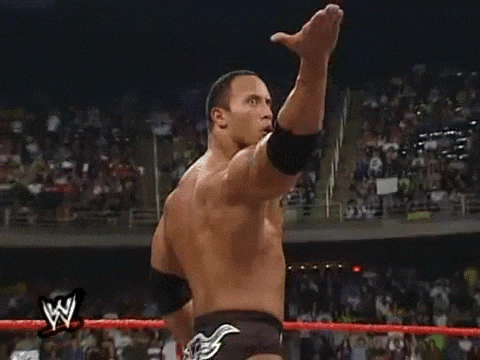 "Let's just lay up, it's a short par 4." me…
Making your whole team look for your ball when you know it's in the water hazard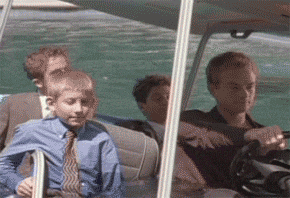 When you've carried your Scramble team through the event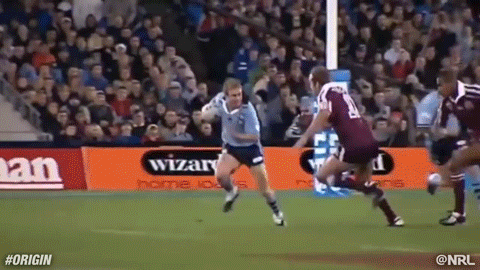 When second place is announced and you know you're heading to the Regional Final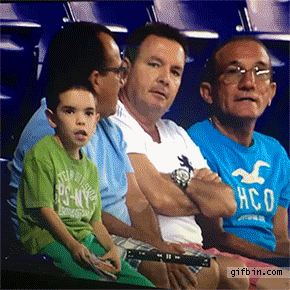 Travelling to the Regional Final with your team like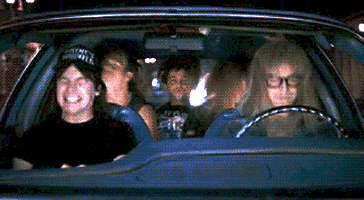 To find your nearest Volkswagen Scramble, visit vwscramble.com.au or contact your local club.
Happy golfing!